Brand Ambassador Process
Become a Veritas Fit Ambassador Today
You've no doubt already been talking up Veritas Fit to every fitness enthusiast you know and perhaps have already been asked politely, and with love, by your spouse/friend/dog to also discuss things other than Verias Fit such as politics, religion….never mind, who are we kidding? Veritas Fit is way more fun to talk about than those things so please keep doing it!  
If you love Veritas Fit and want to make it your official duty to spread the Veritas Fit love to others in your communities, then you need to apply to be part of our Veritas Fit Ambassador Team.
If this sounds like the best offer of your life (besides the FlowBee or that informational session on a timeshare in Hawaii) please apply to be a Veritas Fit Ambassador (application link below) and if you are selected to join our team, be prepared to partake in all the privileges that being a part of the program entails.
Here's the down low:
Veritas Elite Commitment:
Veritas Elite must be a good representation of Veritas Fit and uphold our mission statement at all times.
Veritas Elite will create and share Veritas Fit related content for their social channels on a regular basis. There will be no strict posting requirements, as we don't wish to micromanage your content creation-- instead we want you to create authentic content that people will vibe with at whatever cadence works for you and your social channels.
When asked, must share special announcements and product releases on social media platforms.
Veritas Fit Elite must have a public profile and recognize Veritas Fit as sponsor on social media.
One month trial training/nutrition package with Veritas Elite. Discount offered to continue once trial has expired.
Veritas Fit must be your exclusive ambassadorship for clothing and training as we do not want to have conflicting interests.
Veritas Elite Benefits:
Veritas Fit Elites will receive seasonal Veritas Fit apparel and accessories periodically with new product releases at a high discount.
During special sales & promotions, Veritas Fit Elite will receive a unique discount code to share with their followers.
Opportunities to contribute to our social content (social channel takeovers, blog contributions, etc.)
Pre-Sale admission to Veritas Fit hosted events.
If you can commit to the above and you're ready to submit an application, here's how: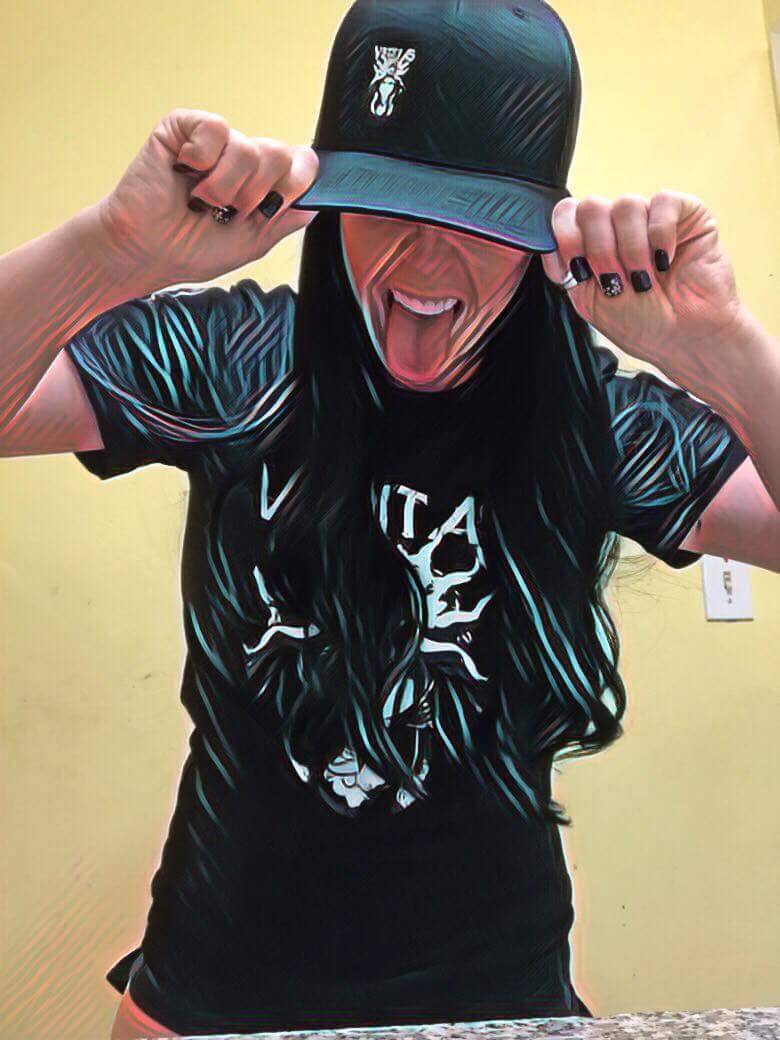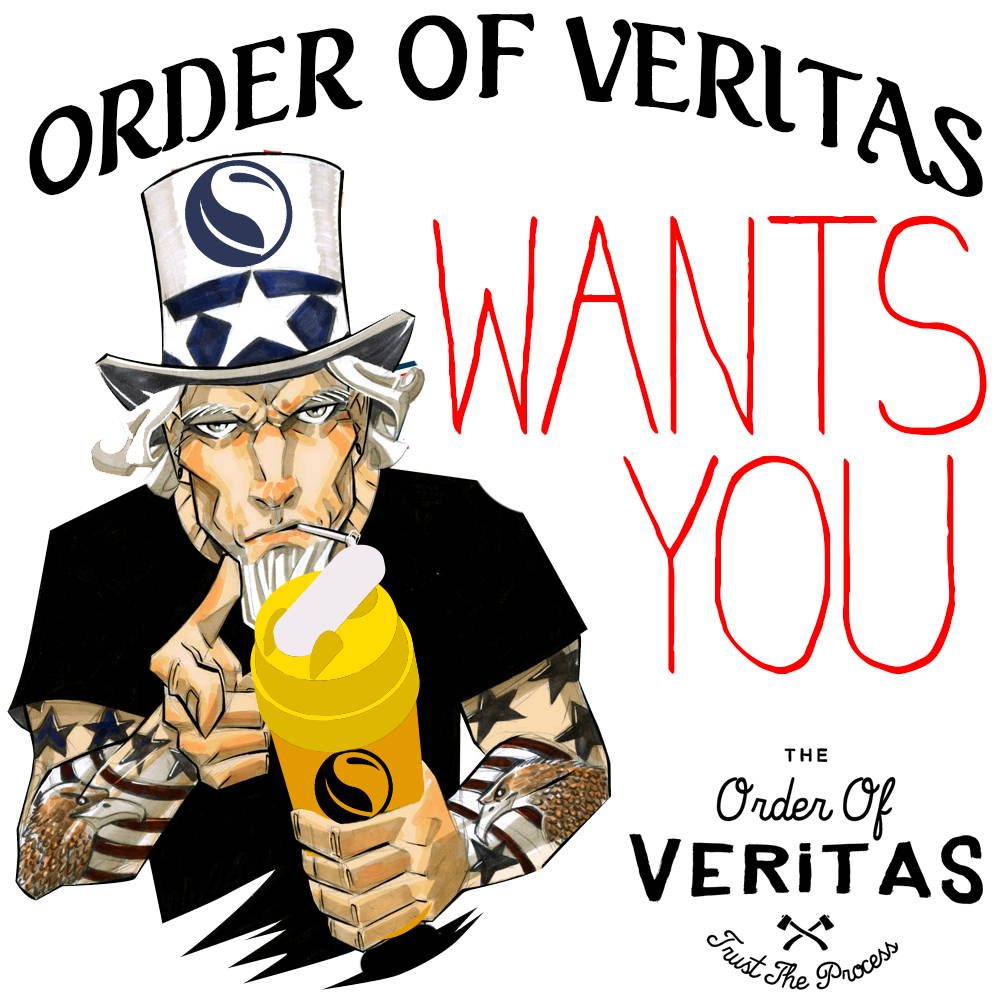 ---
---
Thanks :)
This is not a popularity contest-- brand ambassadors are selected by our team based upon personality and brand fit. Direct any questions or concerns to veritasfit@veritasfit.com